Newly retied Tom Brady is pushing back his FOX broadcasting career to the fall of 2024.
From NFL Now: Tom Brady told @ColinCowherd he'll start his Fox broadcasting career in 2024. pic.twitter.com/513SmM3ux8

— Ian Rapoport (@RapSheet) February 6, 2023
The 45-year-old quarterback agreed to a 10-year, $375 million contract with FOX Sports in May 2022 to be the network's lead NFL analyst "immediately following his playing career."
During an interview Monday with Colin Cowherd on FS1's "The Herd," however, Brady said you won't be seeing him in the FOX broadcast booth until 2024.
.@TomBrady tells @ColinCowherd on @FS1 that he will start his broadcast career with FOX in the Fall of 2024. pic.twitter.com/rckDnIVeQO

— Herd w/Colin Cowherd (@TheHerd) February 6, 2023
"For me, I want to be great at what I do," Brady said. "Talking with the people at FOX Sports and the leadership there, allowing me to start my FOX opportunity in the fall of 2024 is something that's great for me."
Brady's announcement is a bit of a surprise, as many assumed he'd begin his broadcasting gig as soon as possible after retiring from the NFL "for good" last week. But the seven-time Super Bowl champion insisted he wanted an extra year to prepare for his new gig.
"(I want to) take some time to really learn, be great at what I do, become great at thinking about the opportunity and make sure I don't rush into anything," Brady said.
Brady also said he's looking forward to "catching up on on other parts of my life that need some time and energy," which could be a nod to his desire to spend more time with his family in retirement. Brady has a son and a daughter with his ex-wife, Gisele Bundchen, and a third son from a previous relationship.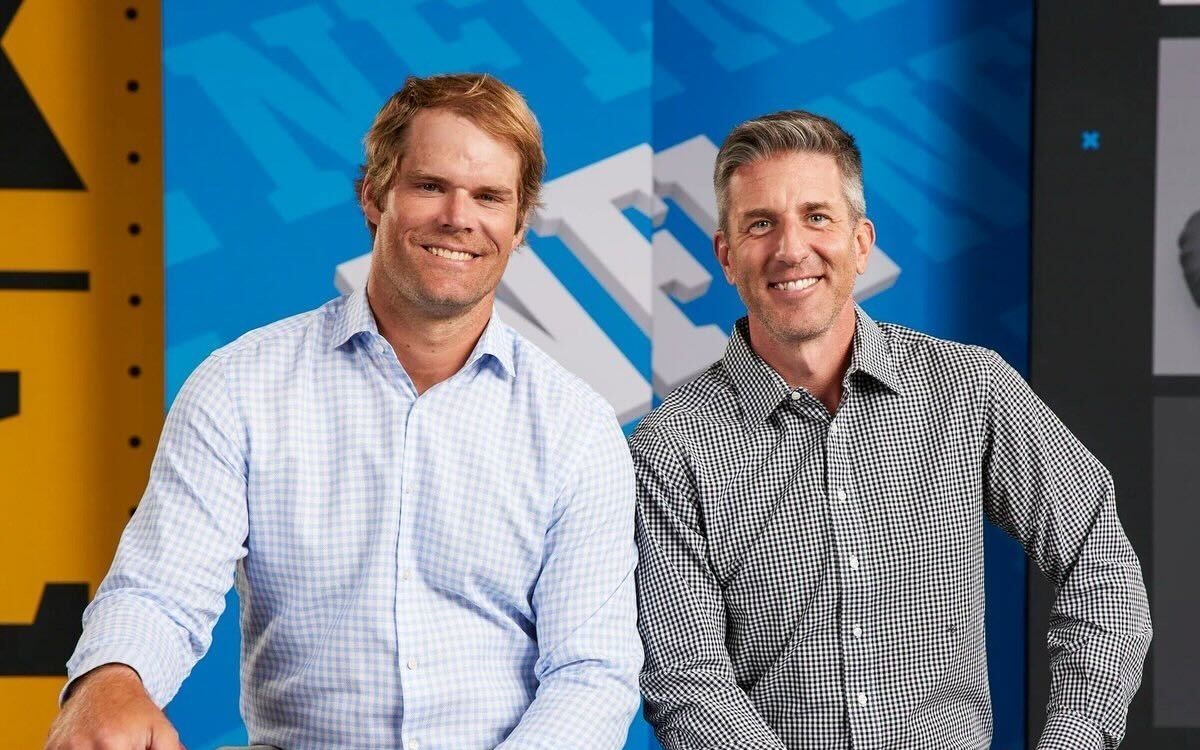 While the assumption is that Brady will take over as FOX Sports' lead NFL analyst when he joins the booth, former Carolina Panthers tight end Greg Olsen has been excellent in that role alongside No. 1 play-by-play announcer Kevin Burkhardt.
If Burkhardt and Olsen continue to thrive as FOX's top broadcast team in 2023, it will be interesting to see whether Brady still takes the No. 1 analyst role or slots in somewhere else.