The San Francisco 49ers are planning to hire former Carolina Panthers interim head coach Steve Wilks as their defensive coordinator. 
The #49ers plan to hire Steve Wilks as their defensive coordinator, sources tell me and @RapSheet.

Wilks replaces DeMeco Ryans, who is now the #Texans' head coach, and lands in an ideal spot. pic.twitter.com/vyOwVu0QPE

— Tom Pelissero (@TomPelissero) February 7, 2023
Wilks has been one of the last remaining highly sought after coaches left on the market. His coaching experience and how he led the Panthers to a 6-6 record in his time as intereim head coach will now be well represented.
He goes to the 49ers in hopes of becoming a full time head coach somewhere in the near future. San Francisco has had former DCs become head coaches. Most recently Robert Salah of the New York Jets and Da'Meco Ryans of the Houston Texans.
The Panthers made Wilks their defensive coordinator in 2017. That year they finished No. 7 in yards allowed and No. 11 in points allowed. In 2019 with the Browns he was less successful. That club finished 22nd in points and 20th in yards.
He had a one-year stint as the Cardinals head coach in 2018. Arizona that year went 3-13, but Wilks could work his way back into the mix for a head coaching gig following his showing in Carolina this year.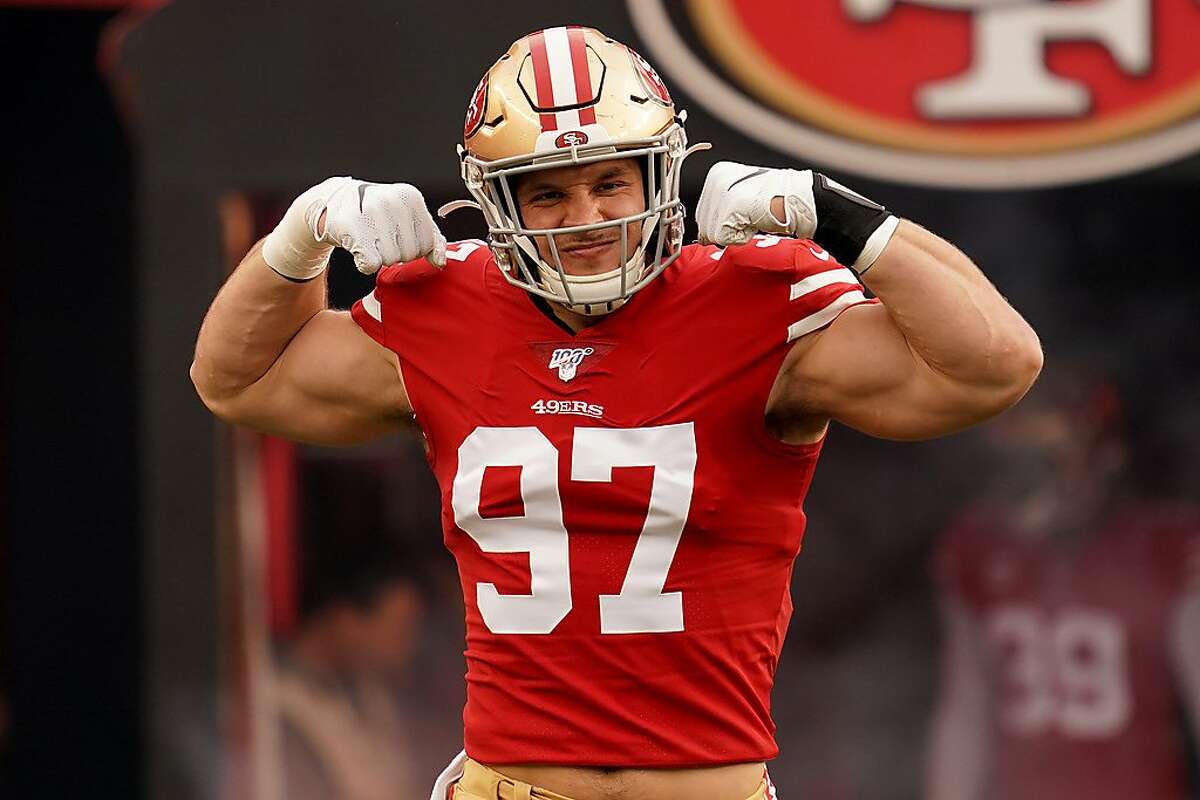 He will now inherit one of the best defenses in the entire NFL. A defense that has a perennial Defensive Player of the Year candidate in Nick Bosa. If the Niners have a similar year defensively, there is no doubt that Wilks will have some head coaching appeal.
With Wilks leading the defense, it would be no surprise fort eh San Francisco 49ers to be favorites to win the NFC West according to California sports-books. The Seattle Seahawks are the only competition to the Niners unless the Los Angeles Rams make a drastic reassurance with everyone healthy.