With the All-Star Weekend in the rearview mirror, trade talk and rumors are continuing to ramp up and will do so from here on out until the trade deadline on March 3. Some teams, like the Boston Bruins, New Jersey Devils and Toronto Maple Leafs, have established themselves as playoff contenders, while others are trending toward becoming sellers.
---
---
But just because those organizations may not make the playoffs doesn't mean they don't have talent worth acquiring for a playoff run. Here are 15 players to keep an eye on as trade bait, with some new additions via the latest rumors and trade boards published by NHL insiders.
1. Bo Horvat, Center – Traded to the New York Islanders on Jan. 30
Entering the 2022-23 season, the odds of the Vancouver Canucks re-signing Horvat seemed high. However, things have changed significantly as the season has progressed. A month and a half ago, Pierre Lebrun reported that the Canucks made an offer to Horvat and his camp but that they had rejected it. He's on pace for a career-high 56 goals, so there's ample opportunity for the Canucks to sell high and maximize their return. Stanley Cup contenders looking to shore up their center depth will likely have Horvat atop their list, with some Metropolitan Division teams already linked to him.
2. Timo Meier, Left/Right Wing
With the San Jose Sharks staring at a lottery pick, chances are they'll be sellers ahead of the trade deadline. Meier originally checked in at No. 6 on Frank Seravalli's trade targets list a couple of months ago, but he's now the top trade target with the Canucks having dealt Horvat. 
After a slow start to 2022-23, Meier has picked it up and is just under a point-per-game and pacing for 40-plus goals. He'll be a restricted free agent this summer, meaning any acquiring team will have control over him. His price will likely be quite high, but he'll be worth it, given what he adds to anyone's roster. 
3. Jakob Chychrun, Defenseman
The writing has been on the wall for some time, but it appears Chychrun will be on the move ahead of the trade deadline. With the Arizona Coyotes not going to be contenders for at least a couple of years, he has indicated that he's open to a move elsewhere. 
Chychrun got a late start to his season after undergoing surgery this summer, but he's played very well for the Coyotes since returning from surgery in late November, as he's having the best offensive season of his career to this point. His price was likely high beforehand, but with an impressive start to his 2022-23 campaign, the Coyotes should get a strong return for the defenseman. 
4. Brock Boeser, Right Wing
Boeser hasn't asked for a trade out of Vancouver. But per reporting from Thomas Drance and Rick Dhaliwal, the Canucks and Boeser's camp have agreed to see if there's a fit for him elsewhere (from 'What we're hearing about Brock Boeser on the trade block, Bo Horvat and more' – The Athletic, 12/4/2022).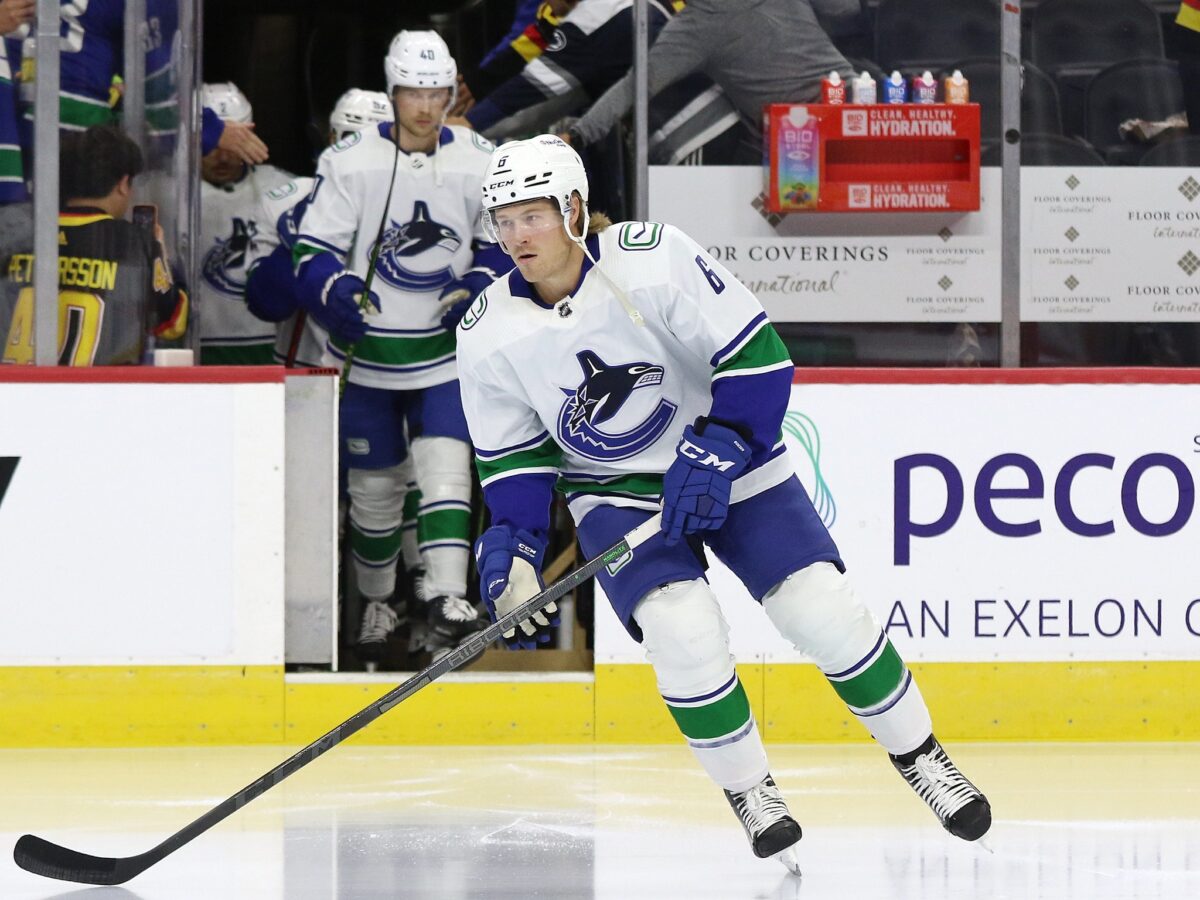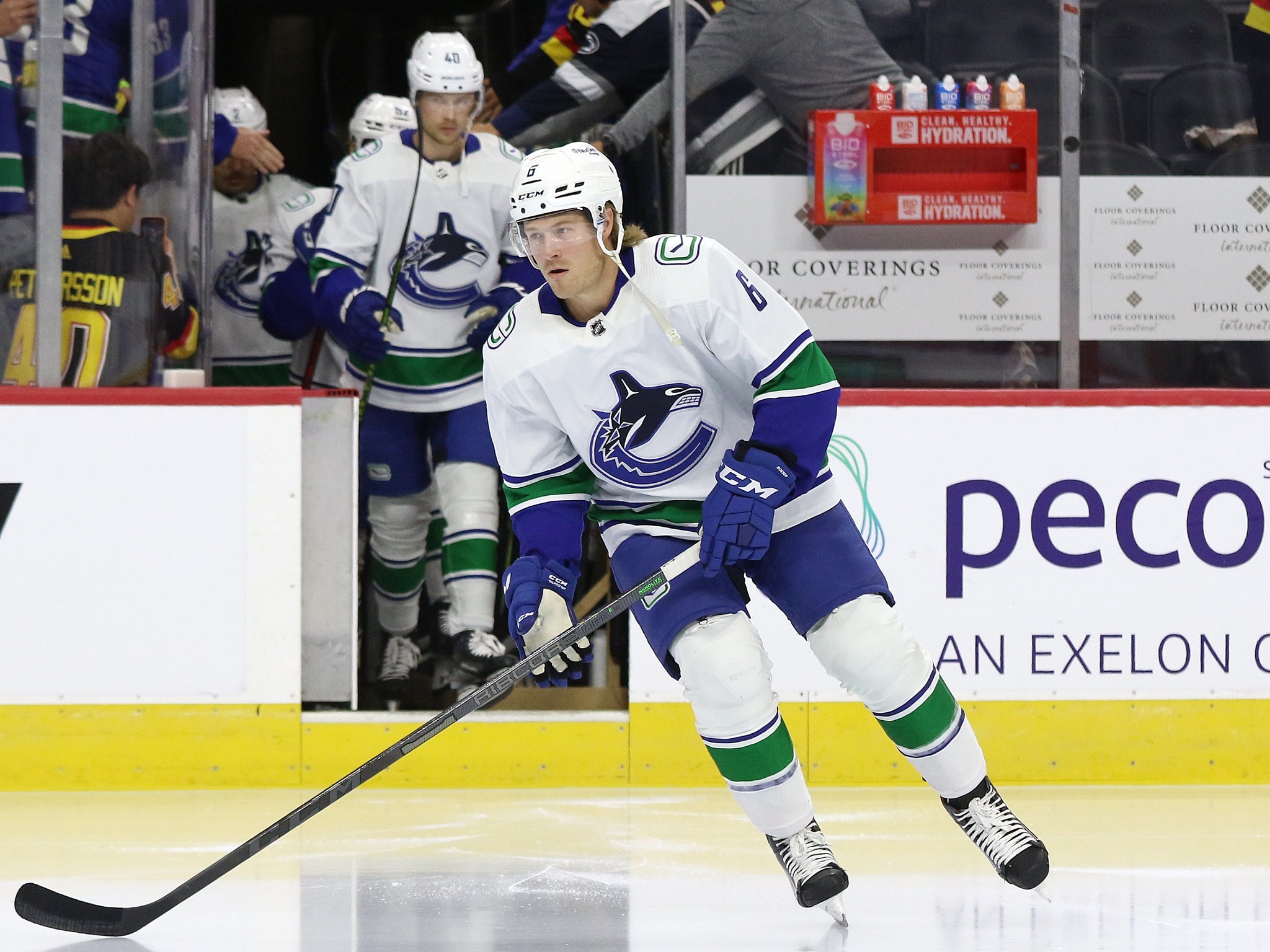 Boeser's had a down season, but at 25 years old, he is an ideal change of scenery candidate. His contract, which he signed just this past summer, runs through the 2024-25 season at a cap hit of $6.65 million. While the cap hit may be high, the low term could make him an attractive trade target for teams looking to add a plus-shot on the wing in their top-six. And the Canucks will likely retain some salary to make a deal work.
5. Patrick Kane, Right Wing
Kane will go down as one of the Chicago Blackhawks' all-time great players. But with him set for unrestricted free agency (UFA) in July, there's a strong likelihood the rebuilding Blackhawks will trade him ahead of the deadline in early March. He has a no-movement clause (NMC), so he'll have the final say in any trade that Blackhawks general manager Kyle Davidson approaches him with. However, he's been playing through an injury this season. Per Elliotte Friedman on 32 Thoughts, Kane will need a cleanup of whatever his injury is. That could affect his trade status ahead of the March 3 deadline, so it'll be something to keep an eye on.
6. Jesse Puljujärvi
Puljujärvi's name came up in the rumor mill during the summer, but nothing ever materialized. Instead, the Edmonton Oilers re-signed him to a one-year deal worth $3 million. Puljujärvi has struggled mightily in 2022-23, and it looks like it's time for a change of scenery for the Finnish winger. The Oilers are unlikely to get anything significant in return for the former fourth-overall pick, but sometimes it's just time to move on. 
7. Ryan O'Reilly, Center
O'Reilly's had an incredible run with the St. Louis Blues that includes a Stanley Cup championship in 2019. But with him set for unrestricted free agency and the team having long odds to make the playoffs, Blues general manager Doug Armstrong could look to move him ahead of the trade deadline.
Related: Biggest NHL Trade Rumors 2022: Eastern Conference Teams
---
Latest News & Highlights
---
O'Reilly isn't the player he was at his peak, but he could still be a valuable third-liner for a Stanley Cup contender looking for center depth. Look for teams that lost out on the Horvat sweepstakes to target O'Reilly in a trade.
8. Jonathan Toews, Center
Toews isn't the player he once was, but if he also decides it's time to move on from the Blackhawks, there will surely be suitors for the three-time Stanley Cup champion. Like Kane, he will also be a UFA this coming summer. But unlike Kane, his playing future is much more uncertain. The 2022-23 season could be his last shot at a Stanley Cup with a contender, so it wouldn't be a surprise if he waives his NMC for one last shot at Lord Stanley.  
9. Vladislav Gavrikov, Defenseman
With teams always looking for defensive help ahead of the trade deadline, Gavrikov's name will likely come up. He's struggled a bit this season, though the Columbus Blue Jackets are heading for a top spot in the draft lottery. As we've seen in the last few seasons, rental defensemen have fetched high prices. Ben Chiarot got the Montreal Canadiens an unprotected 2023 first-round pick when they traded him to the Florida Panthers at last season's deadline. The same occurred with David Savard when the Canadiens traded him to the Tampa Bay Lightning the previous year. Could Gavrikov fetch a similar return? Don't rule out, given recent history.
10. Vladimir Tarasenko, Right Wing
The St. Louis Blues have been one of the streakiest teams in the league this season. But it looks like they're trending toward becoming sellers, and trading Tarasenko may be in their best interest. He's a UFA this summer, and it seems pretty clear that the two sides are heading for a divorce, given the history there. He has a full NTC, so that will hurt the Blues' return if they end up trading him. Still, it may be best to get something, especially since the Blues are fading out of the playoff picture.
11. Erik Karlsson, Defenseman
Karlsson is having quite the late-career revival. After struggling with injuries for a few seasons, he has 66 points in 51 games with the Sharks and could find himself as a Norris Trophy finalist at season's end. The caveat is Karlsson's contract, which runs through the 2026-27 season at a cap hit of $11.5 million. San Jose will have to retain 50 percent to push through a deal, and they'd likely have to get a third team involved to make the finances work for any club interested in acquiring him.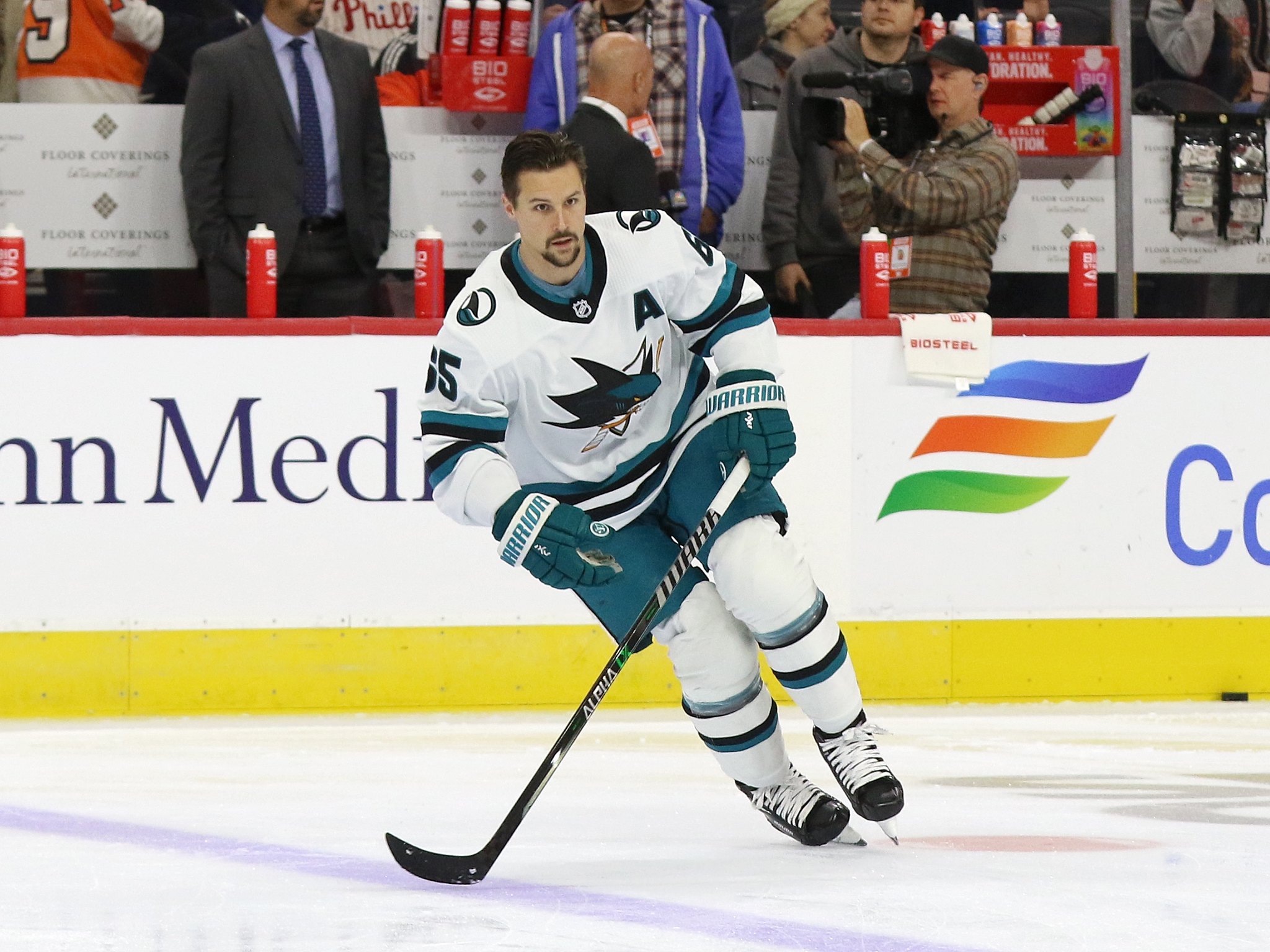 Karlsson also has an NMC, so he'll have the final say in any trade. Elliotte Friedman reported on a November episode of 32 Thoughts that the Ottawa Senators and Sharks had talks around a Karlsson reunion. But a deal wasn't close, and it's unlikely the Senators have the means to pull off a trade. Still, contenders will be interested in acquiring the Swedish defenseman if the Sharks can find a third team to help make his $11.5 million cap hit manageable. 
12. John Klingberg, Defenseman
When the Anaheim Ducks signed John Klingberg to a one-year deal this summer, their intentions were pretty obvious: hope he can help them compete early in the season and flip him closer to the deadline. The Ducks will be clear sellers come the deadline, meaning he will be on the move somewhere. 
At this point in his career, Klingberg will need sheltered minutes. His defensive game has fallen off dramatically, but he still has value offensively, specifically as a power-play quarterback. If a team needs blue-line depth and some offense from the back end, Klingberg should be among their targets. 
13. Shayne Gostisbehere, Defenseman
After getting dealt to the Coyotes as a cap dump by the Philadelphia Flyers when they acquired Rasmus Ristolainen, Gostisbehere has resurrected his career. He finished the 2021-22 campaign with 14 goals and 51 points in 82 games and is pacing for similar production this season. He needs sheltered minutes, much like Klingberg. With that said, he's one the better offensive defensemen in the league at even strength.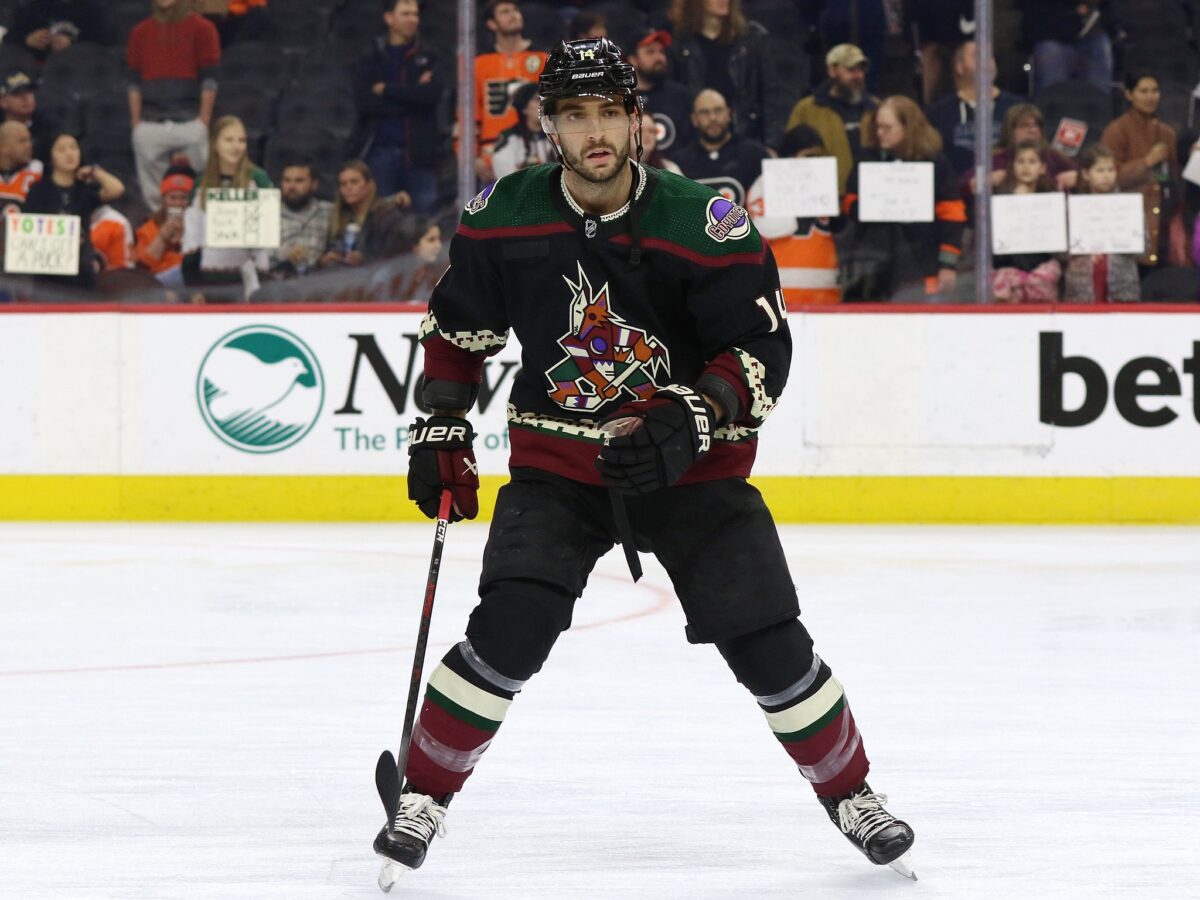 Gostisbehere will be a UFA next summer, but unfortunately, he suffered an upper-body injury on Jan. 24 that will keep him out of the lineup for 4-6 weeks. It's an unfortunate situation for the Coyotes, as he is one of their top trade chips. But with that timeline, he could return to game action just before the March 3 deadline, meaning they could still trade him to a playoff contender.
14. Matt Dumba, Defenseman
Dumba's name has been in the rumor mill for quite some time, but it looks like he may actually be on the move ahead of the March 3 deadline. He's set for free agency this summer, and his recent performances suggest he's beginning to fall out of favor with Minnesota Wild head coach Dean Evason; he's been healthy-scratched a couple of times. The Wild need cap space to maneuver at the deadline if they want to make an addition, and clearing Dumba's $6 million cap hit may offer their best path. Still, it wouldn't be a surprise if the Wild hung on to him due to his value being the lowest it's been.
15. James van Riemsdyk, Left Wing
On the Dec. 17 segment of 32 Thoughts, Jeff Marek reported that the Flyers have made van Riemsdyk available. Van Riemsdyk had missed the first 23 games of this season with an injury, but he's played well since returning. His cap hit of $7 million may pose a problem for interested teams, so this will likely be a deal that happens closer to the deadline as teams accrue cap space. If he stays healthy until then and keeps producing, the Flyers should get a solid return from a contender looking to add a power forward to their roster. 
16. Max Domi, Left Wing/Center
Not much has gone right for the Blackhawks this season, but Domi has played well after signing a one-year deal with the team this summer. As a rental, teams could do much worse than acquiring him. He has scoring upside but also plays with a bit of an edge. The Blackhawks knew that trading him would be the likely outcome when they signed him to that one-year contract, so they should get a decent return with how he's played.
17. James Reimer, Goaltender
At one point, it looked like Reimer would've been in demand as a rental, but he has struggled this season. As of our Feb. 7 update, his save percentage sits at .895. The Sharks have not been a good defensive team this season, but Reimer has also given up more goals than expected. Perhaps a change of scenery could serve him well, but his value isn't what it was even a season ago.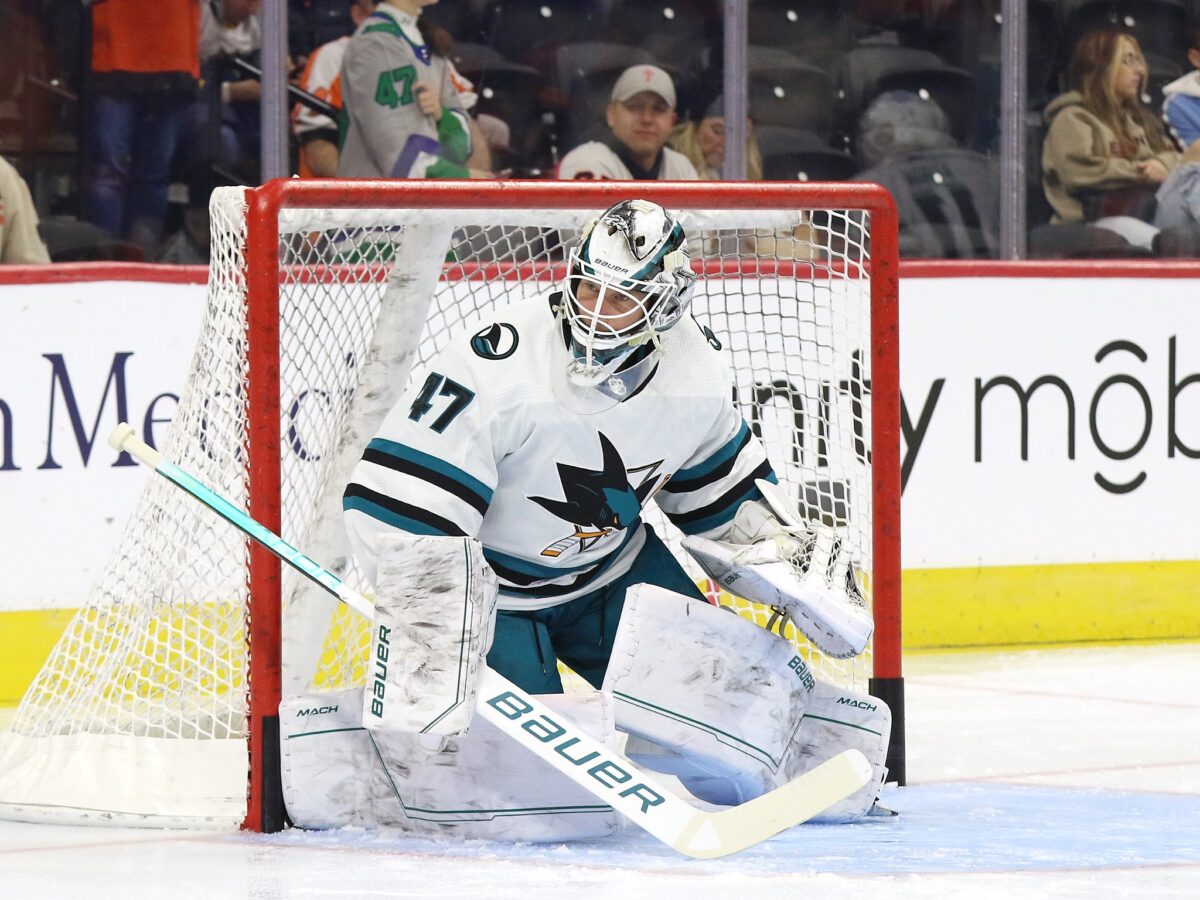 Reimer's expiring contract may appeal to a team that wants goaltending depth for a playoff, even with his struggles. He will have some say in where the Sharks deal him since he has a five-team no-trade list. But it also might be in the team's best interest to hang on to him until closer to the deadline in the hope that he can get on a streak and rebuild some of his value.
18. Ivan Barbashev, Right Wing
After totaling 26 goals and 60 points in 81 games, Barbashev's production has fallen off this season. As of our Feb. 7 update, he's on pace for 14 goals and 39 points this season. That's solid for a depth scorer, and his physical style of play will appeal to teams who want to add a winger that embodies the playoff hockey style. He also has 50 games of playoff experience and a Stanley Cup ring, something that could add a bit to his trade value.
19. Luke Schenn, Defenseman
It's been a wild few months for the Canucks. Having already traded Horvat and Boeser high up on this list, Schenn joins them as a potential player they could move ahead of the deadline. He's a similar defenseman to Gavrikov in that he's more of a stay-at-home blueliner. Teams covet those types of players around the deadline, so he should be in demand if the Canucks decide to part ways with the veteran defenseman.
20. Anthony Duclair, Left Wing
Duclair tore his Achilles training this offseason, so he hasn't played in a game yet. However, he's due to return soon, and the Florida Panthers will need to clear cap space to fit him into the lineup. But as it turns out, it's also possible the Panthers could trade him to get cap compliant; he originally appeared at No. 7 on Seravalli's trade target list and No. 16 on Lebrun's (from 'NHL trade board 2022-23: Bo Horvat tops our initial list of 25 players to watch' – The Athletic, 12/15/2022).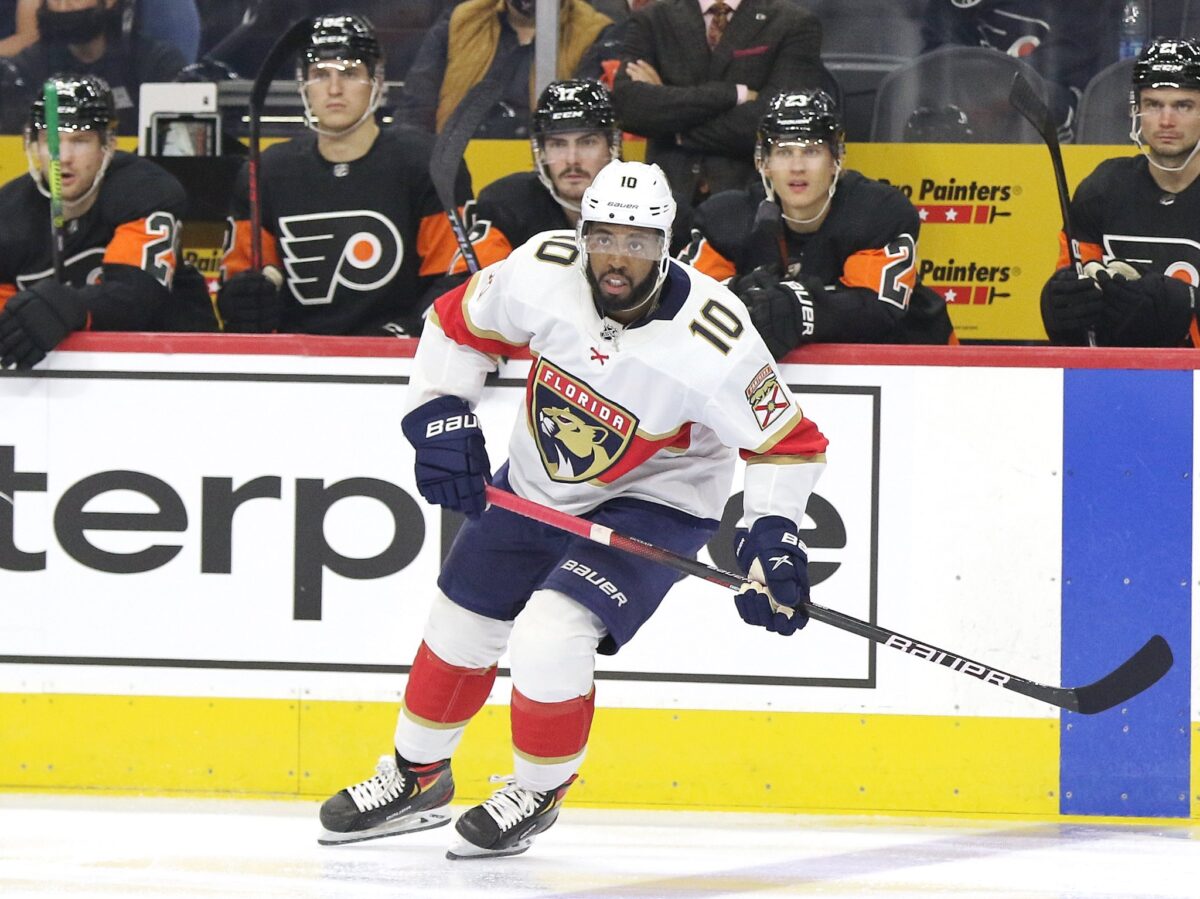 While Duclair has yet to dress for a game this season, he finished with 31 goals in 2021-22. He averaged 29 goals and 58 points per 82 games the previous three seasons and has a $3 million cap hit that only runs through the 2023-24 campaign. If the Panthers decide to move him, they'll likely have plenty of suitors. 
21. Gustav Nyquist, Left/Right Wing
With the Blue Jackets destined for the seller market, the thought was Nyquist would be on the move in addition to Gavrikov. However, he suffered a shoulder injury that will keep him out of the lineup indefinitely. In an interview with The Athletic, he said the hope is he can return before the end of the regular (From 'Injury to Blue Jackets' Gus Nyquist might not preclude trade, return this season' – The Athletic, 2/1/2023).
If so, perhaps still find a taker for Nyquist in the hope that he can return and provide depth for a playoff run. There's also the possibility some team acquires him for LTIR purposes to give them cap flexibility for the remainder of the regular season, so there are still options for the Blue Jackets to deal the pending UFA.
Trade Bait Updates to Come
With the all-star break around the corner, this article will start receiving weekly updates from here on out until the trade deadline on Friday, March 3.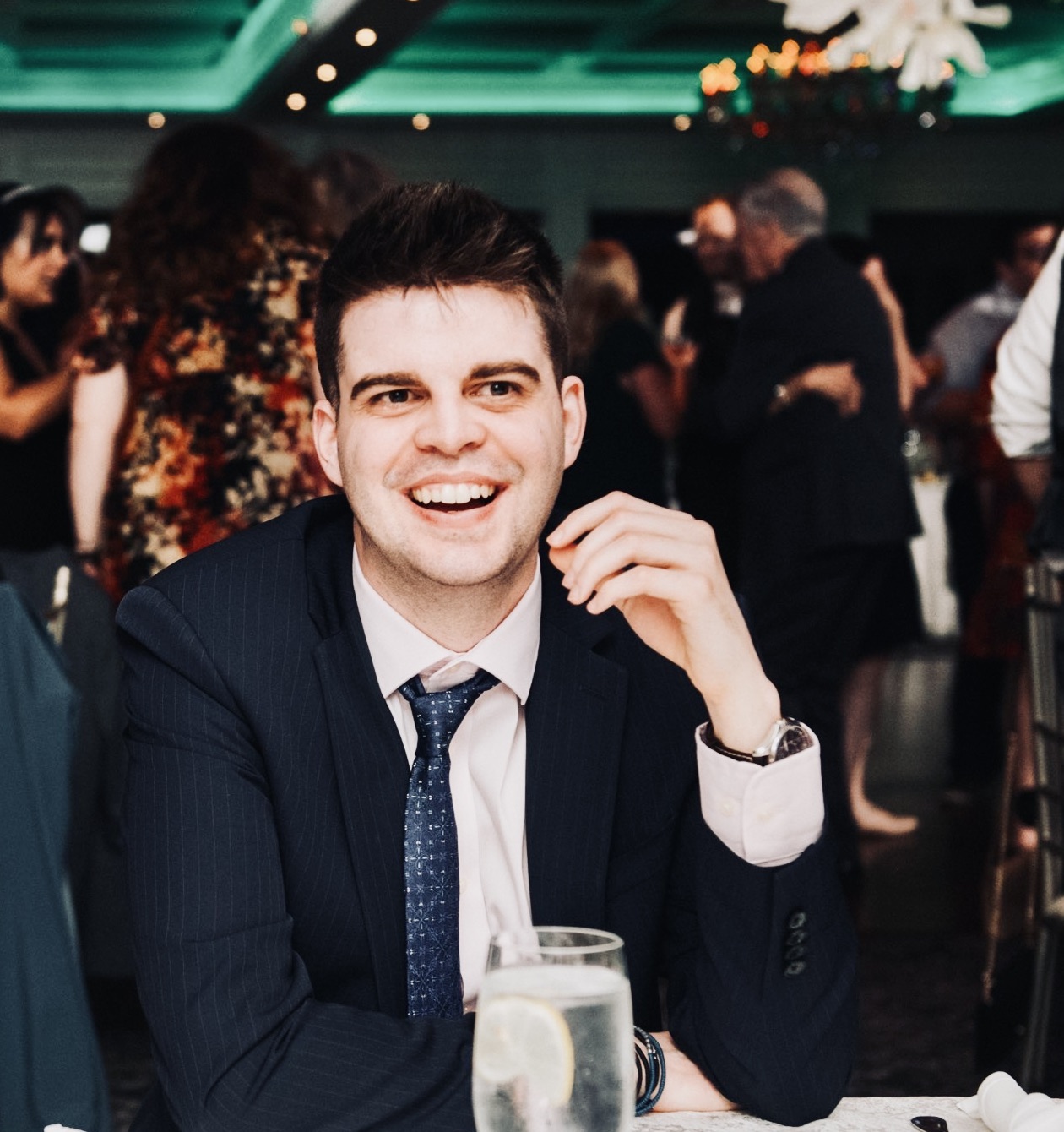 Alex Chauvancy is a New Jersey Devils writer for The Hockey Writers who has a penchant for advanced stats, prospects, signings and trades. He previously wrote for Devils Army Blog, a New Jersey Devils fan blog, from 2015-2017