After adding him via. trade on Monday, the New York Islanders wasted no time extending Bo Horvat on Sunday afternoon to an 8-year contract extension worth $8.5M/year. This was a deal that the Islanders needed to get done because you don't give up your best prospect, a solid middle six winger, and a first round pick for a rental. Fortunately for Horvat, the pressure on the Islanders to make a deal happen likely helped him out when it came to negotiations.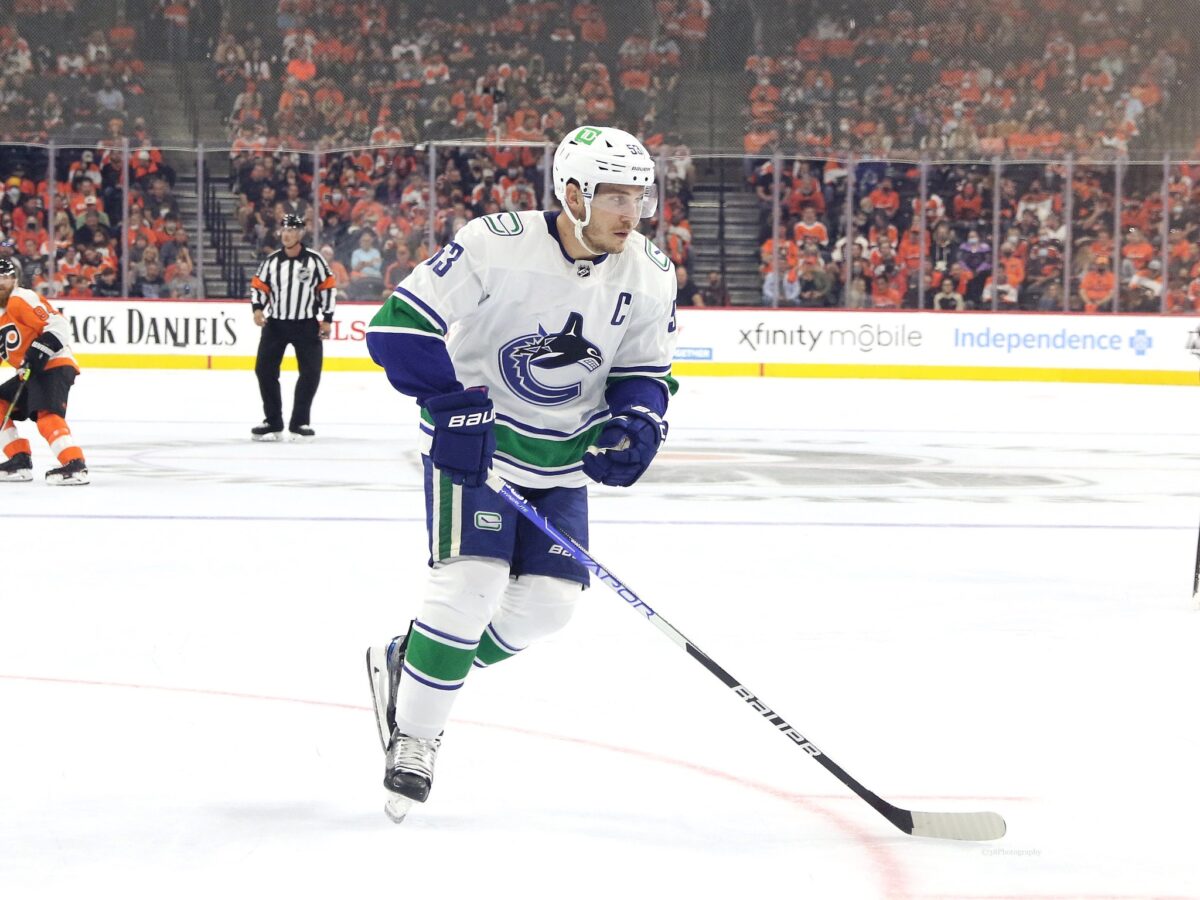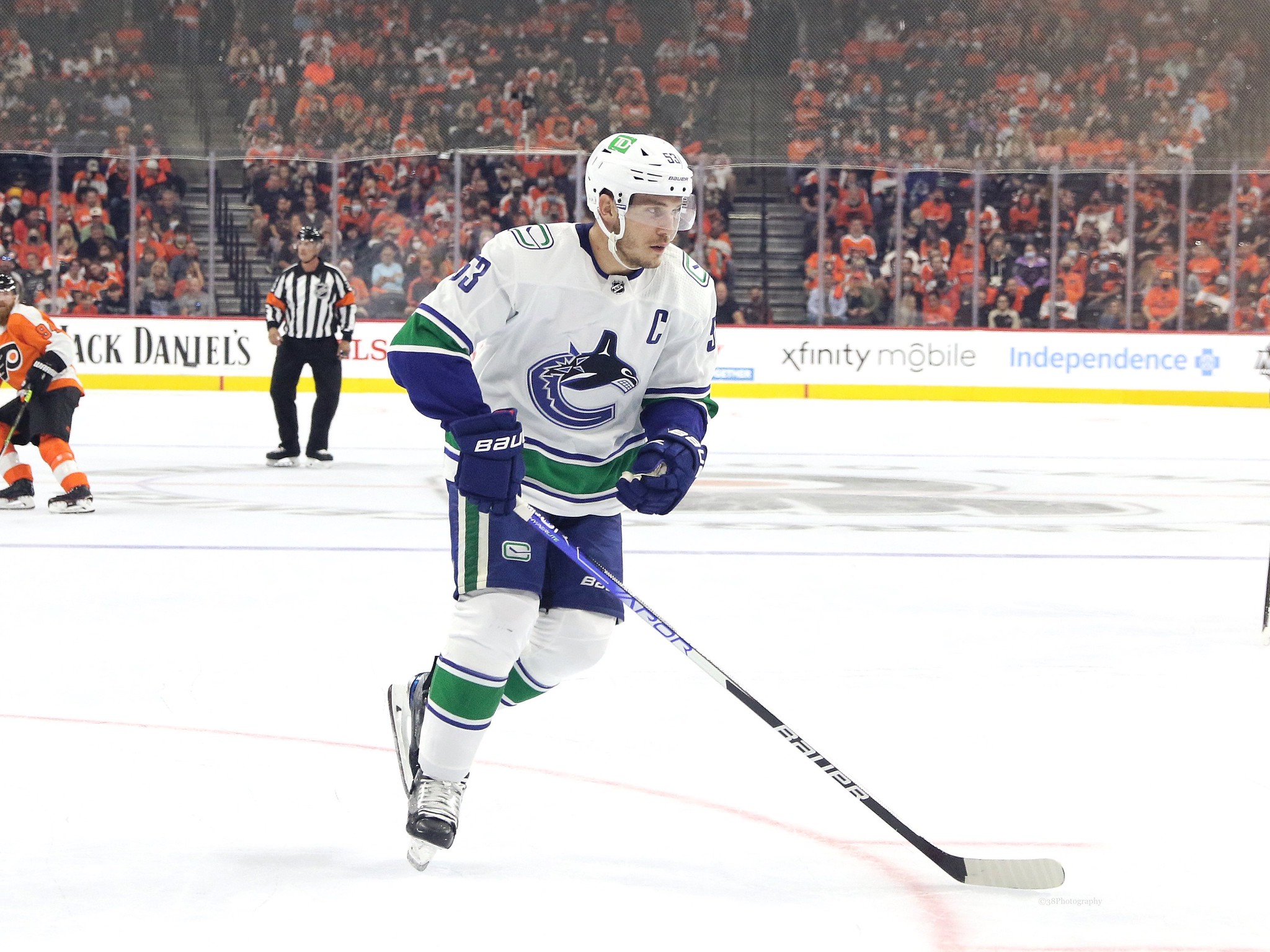 Horvat has absolutely been worth $8.5M this season, with an incredible 31 goals and 54 points in 49 games, a 52-goal and 90-point pace. This Islanders team is in very real need of some offence and Horvat was a great option for them to remedy that issue, especially considering his efficiency on the power play.
Second Highest Paid Player on the Islanders
Horvat was selected ninth overall in the 2013 NHL Draft and seemed due to be an NHL captain within a season or two of arriving in the NHL. He was taught and mentored by two Hall of Famers in Daniel and Henrik Sedin, taking over the captaincy of the Vancouver Canucks shortly after the Sedin twins retired.
---
Latest News & Highlights
---
Horvat isn't just a leader, he has been a consistent 50-60 point player for most of his career, though he's seen some huge improvements in the last 18 months with his finishing ability, scoring at a 43-goal pace over the last season and a half.
When this contract extension kicks in next season, Horvat will immediately become the second-highest paid player on the team, behind only Mathew Barzal who will also be on the first year of a new contract worth $9.15M/year. Barzal has typically been seen as an NHL centre, but the arrival of Horvat may allow Islanders head coach Lane Lambert to deploy Barzal on Horvat's wing, which could be just the offensive pairing that the Islanders have so desperately needed this year.
Ultimately an Extension was Inevitable
Obviously this contract is a bit rich for a player who has a career high of 61 points and is currently shooting well above his career average (career shooting percentage is 14%, this year he's shooting 21.7%), but Horvat is a great player in the middle of his prime who I see as a reliable 30+ goal scorer and a real contributor on the power play. He will undoubtedly be a massive piece of this team for the next 8.5 years, and he is more of a proven commodity than any of the pieces Islanders GM Lou Lamoriello traded away.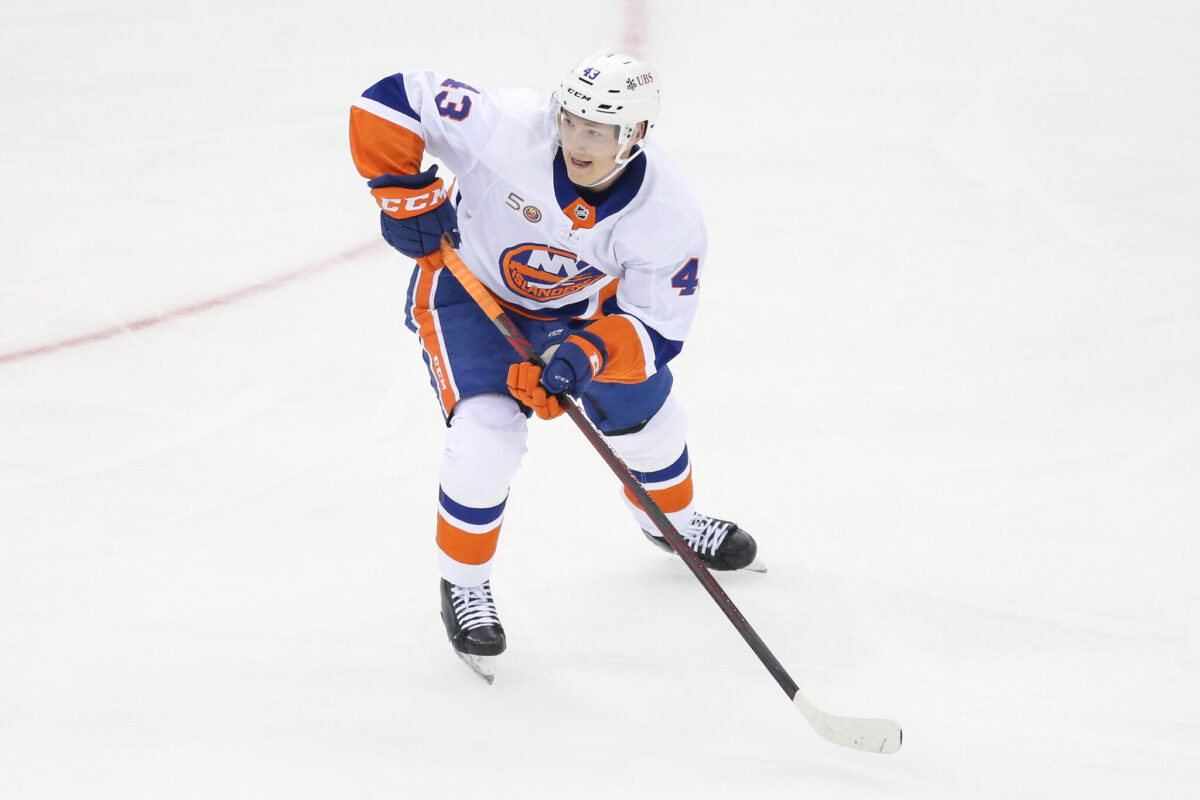 After trading away Anthony Beauvillier, Aatu Räty and a protected 1st round pick in the 2023 Draft to land Horvat, the Islanders knew that the trade could only be worth it for them if they extended him long-term, even though that meant giving up all leverage in negotiations. Horvat landed an extension worth a total of $68M, the Islanders land a legit top-six centre for the better part of the decade, and the Canucks avoid committing to another large contract while recouping some solid young assets.
Related: The NHL's Top 100 Prospects – Midseason Update
This trade looks like a tentative win for all sides at the moment (except for Horvat who should be thrilled he cashed in on an incredible contract year), although I'd be shocked if the Islanders didn't regret this deal in five or six years.
Verdict on the Extension
It makes complete sense for the Islanders to extend Horvat, but losing your top prospect and a good first round pick in order to land him is tough, especially considering the logjam of inefficient contracts the Isles have signed many of their aging forwards to. This deal should give them a chance at competing for the next two or three years, but some serious changes will need to be made to this roster if they want to capitalize on the prime years of Barzal, Noah Dobson, and Ilya Sorokin's careers.
Logan is the director of prospect coverage (including the World Junior Championship and NHL Draft) for The Hockey Writers, and he's also a part of the Detroit Red Wings writing team. He loves reading about statistics and advanced analytics, and discovering how they can enrich his hockey analysis and writing.