The New Orleans Saints are interviewing Joe Woods for their open defensive coordinator position.
The #Saints are interviewing former #Browns defensive coordinator Joe Woods for their DC job, sources tell me and @RapSheet. Woods was on Dennis Allen's staff with the #Raiders in 2014.

— Tom Pelissero (@TomPelissero) February 2, 2023
The New Orleans Saints are bringing in former Cleveland Browns defensive coordinator Joe Woods to interview for their open DC job, according to a report. Woods has spent time with Saints head coach Dennis Allen in the past.
In 2014, both were a part of the Raiders organization. Woods was recently fired after spending three seasons as Cleveland's defensive coordinator. The Browns went with Jim Schwartz to lead the defense after the dismissal. It looks to be that Woods is garnering interest for the same job he was just fired from rather quickly.
Woods was not the only negative holding the Cleveland defense back. However, there is an obvious lack of personnel issues that hurt too. Perhaps those around the league will consider that.
Woods has coached around the league on the defensive side since 2004 with multiple teams. At 52 years old, he will surely get another chance. It will have to be seen if that comes with the Saints and he reunites with Allen, or that is elsewhere.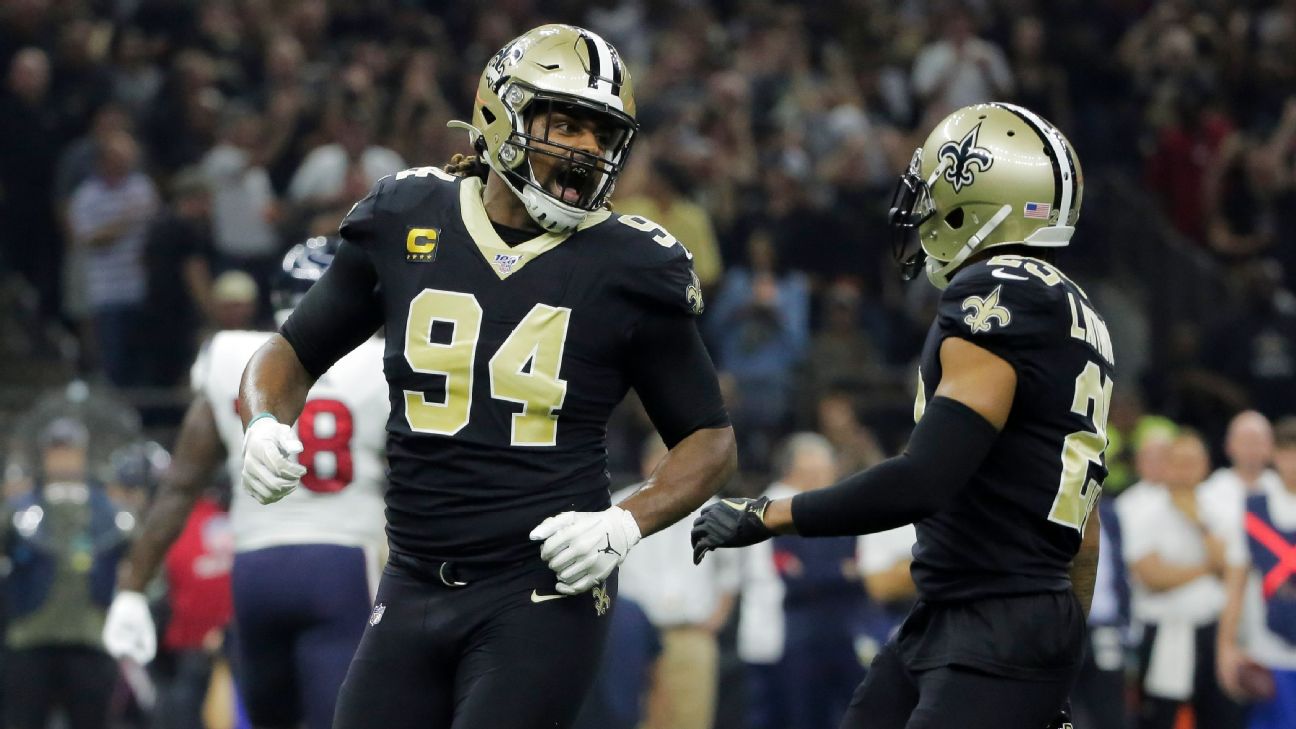 If Woods were to get the job, he'd have much better talent on the defensive side of the ball. Players like Cameron Jordan and Marshon Lattimore are both top tier players at their respected positions. Also corner-back Alontae Taylor has emerged as a solid corner in his rookie season. There is a lot to like here with this defense.
Now with Sean Payton being traded to the Denver Broncos means Dennis Allen will have at least one more year as the head coach. In one of the worst divisions in the NFL, New Orleans may be the favorite to win the NFC South according to Louisiana sports-books. Now with Tom Brady retiring and out of the picture for the Buccaneers, this might be the time for the Saints to step up.