The two highest-scoring offenses in the NFL square off in the Super Bowl, so it's no surprise to see a high OVER/UNDER and a small full-game spread for Kansas City Chiefs versus Philadelphia Eagles matchup in Super Bowl 57.
For some of us, however, betting on the whole game isn't the edge we're looking for, nor do we possess the patience to wait so long to cash. No, sometimes it's better to look at the first quarter or first-half total, moneyline and spread and celebrate your wins while everyone else is watching the halftime show.
Which brings us to the first quarter and first half spread and OVER/UNDER for Chiefs versus Eagles. Here are the angles I like for each.
2023 Super Bowl Chiefs vs Eagles First Quarter Spread, Moneyline and OVER/UNDER
Kansas City Chiefs @ Philadelphia Eagles
•
Sunday at 5:30 PM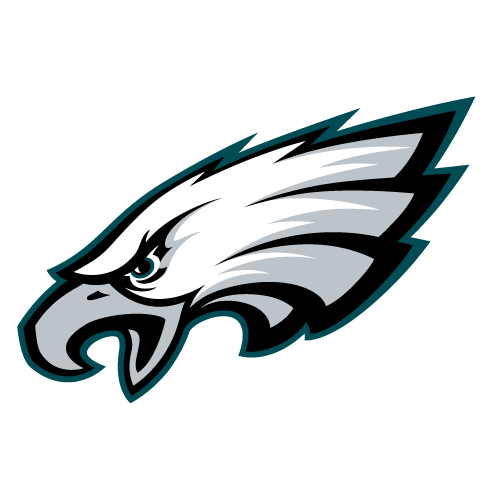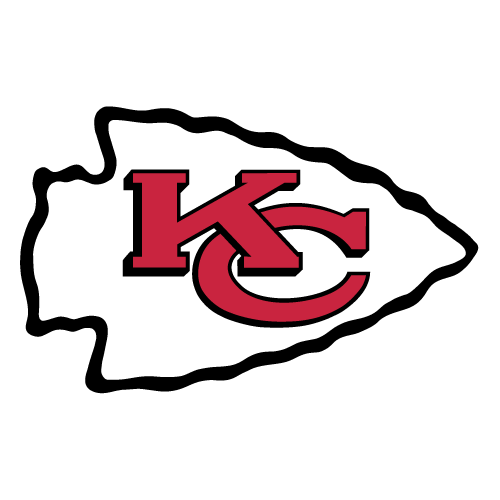 Kansas City Chiefs @ Philadelphia Eagles
•
Sunday at 5:30 PM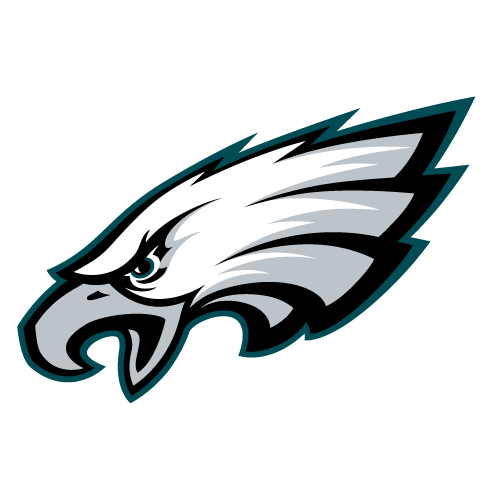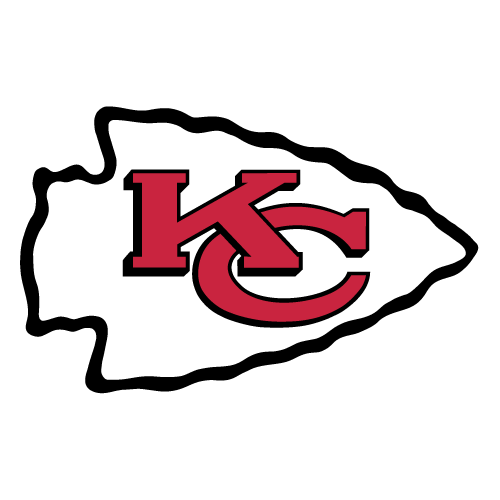 Kansas City Chiefs @ Philadelphia Eagles
•
Sunday at 5:30 PM
The Eagles and Chiefs were top five in first-quarter scoring offense during the season, averaging 5.8 and 5.4 points per first quarter, respectively. The Eagles have exploded in the postseason, however, averaging 10.5 points per game in the first quarter and scoring at least one TD in both games.
The Chiefs, meanwhile, have taken a step back, averaging five points per game. That, in my opinion, has a lot to do with Mahomes getting hurt in the first quarter against the Jacksonville Jaguars and needing time to settle into the game against the Cincinnati Bengals.
In theory, all of that points to a high-scoring first quarter and the OVER hitting, right? No. Over the last three years, exactly 10 points have been scored in every first quarter of the Super Bowl. In the year before, 3 points were scored. In the last 10 Super Bowls, the OVER/UNDER on the first quarter would be 1-4-5 at the 10 number.
I'm going to guess both defenses come out very focused and try to prevent any big plays from happening. We may see a field goal or two, but I don't see two touchdowns being scored in the first quarter, nor do I see three scores.
Give me the first quarter under.
2023 Super Bowl Chiefs vs Eagles First Half Spread, Moneyline and OVER/UNDER
Kansas City Chiefs @ Philadelphia Eagles
•
Sunday at 5:30 PM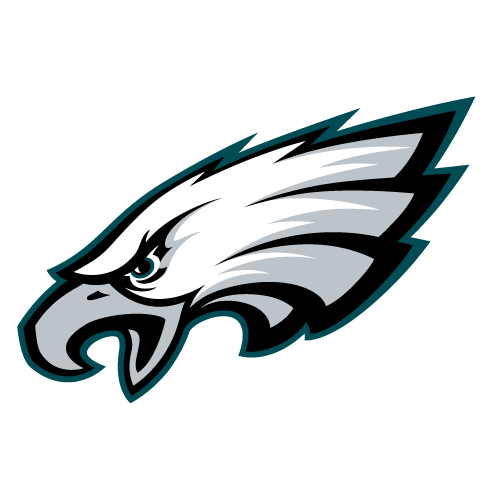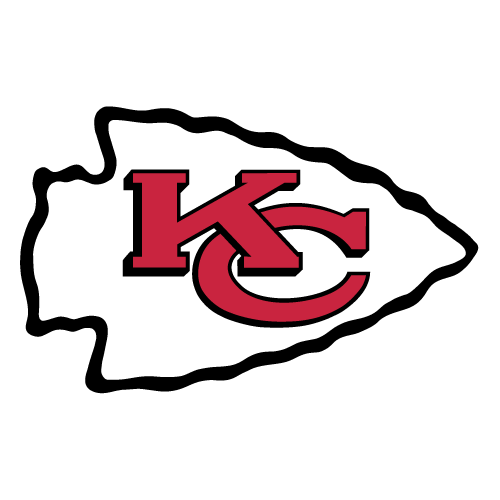 Kansas City Chiefs @ Philadelphia Eagles
•
Sunday at 5:30 PM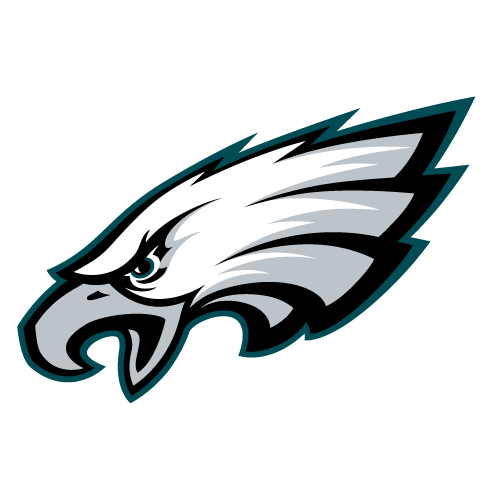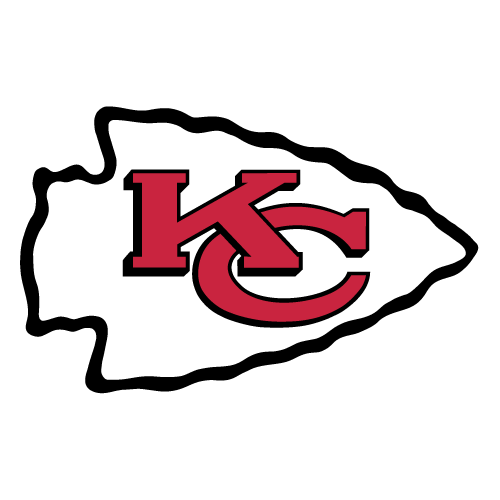 Kansas City Chiefs @ Philadelphia Eagles
•
Sunday at 5:30 PM